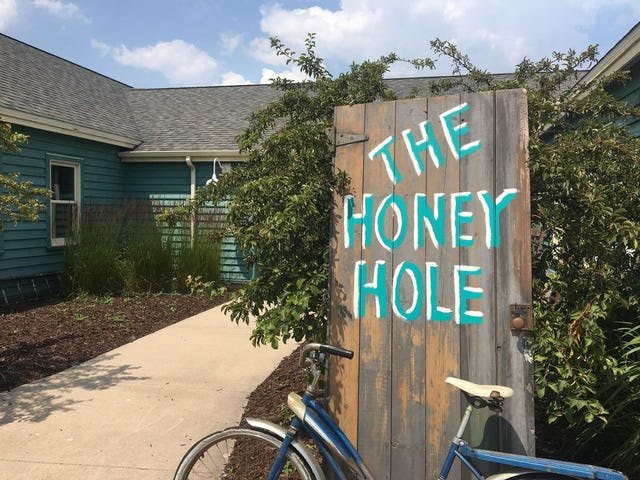 Our Story
This shop is a culmination of two private collections spanning over 100 years and consisting of over 1,000 items available for sale to the public at low, low prices.
Looking for that perfect item to complete your collection? Maybe you are looking for that one-of-a-kind gift for that "hard to buy for" friend or relative? Or maybe you just want to take a walk down memory lane. The Honey Hole is the perfect place for you.
The Honey  Hole is a "Picker's Paradise" for collector's of all ages and budgets. So load up the family, call up your friends and we will see you at The Honey Hole.
Meet the Honey Hole Staff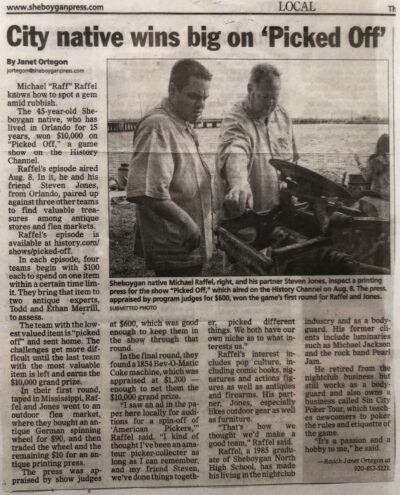 Michael "Raff" Raffel
Proprietor/Owner
Lifelong Collector
Entrepreneur
and winner of the History Channels "American Pickers" spin-off show "Picked Off"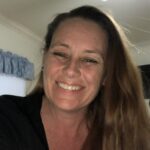 Jannell McDonald
Shop Assistant
Jannell may be seen around the shop from time to time. She usually helps with social media and website content but has been known to man the shop when Raff is on the hunt for new items.